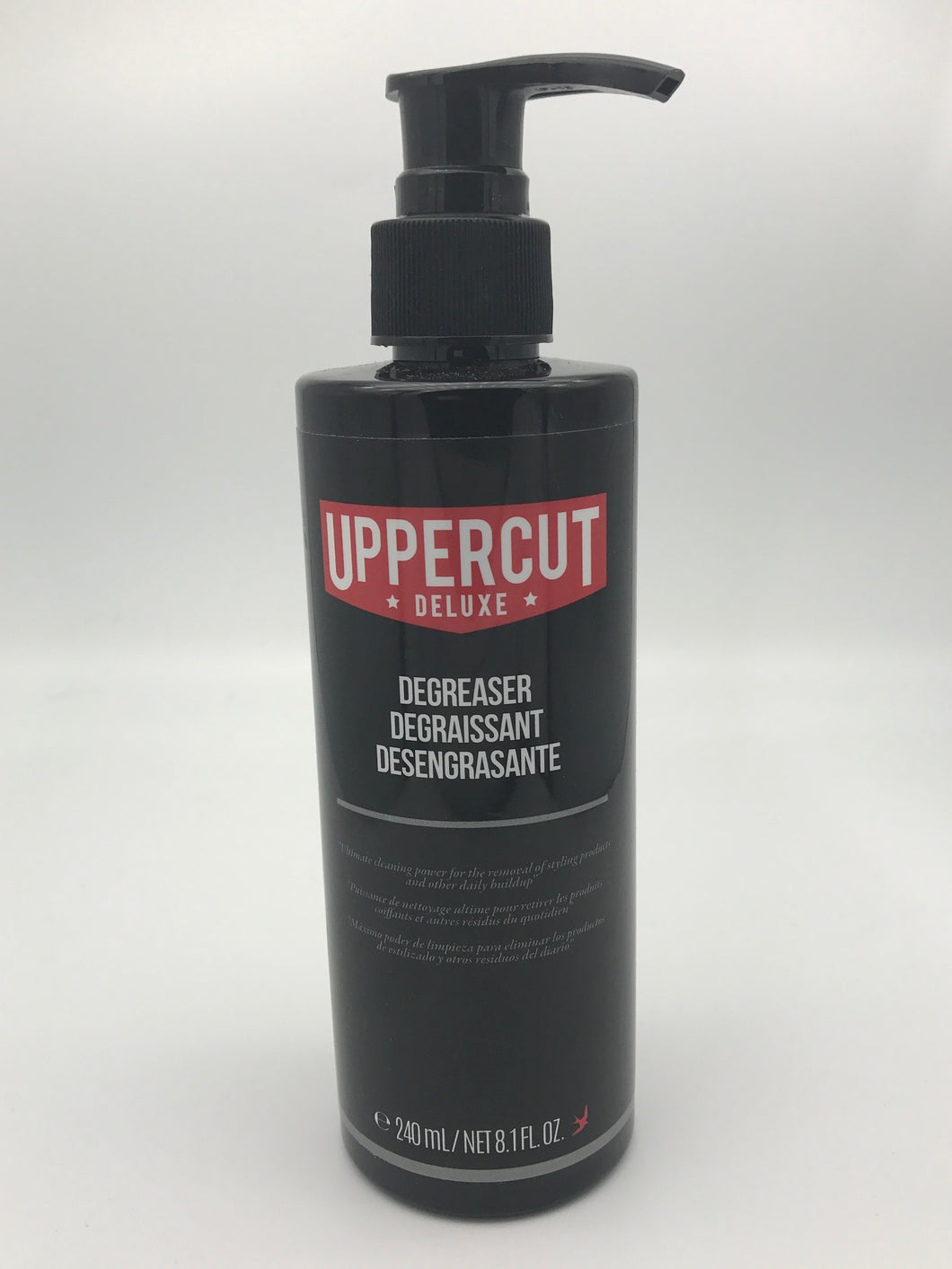 Uppercut Degreaser
Regular price $138.00 Sale
-Features:
Specially formulated to take on the heaviest of build ups, this product is a real game changer. Whether it's product build up or other grime you need to wash out Degreaser is your go-to product.
Uppercut Deluxe Degreaser is a revolutionary men's hair product, specially formulated ready to take on the toughest of build ups in men's hair. It offers ultimate removing power for styling products and other daily grime and can be applied to dry hair or on wet hair.
For best results use Degreaser in conjunction with Uppercut Deluxe Conditioner.
-Scent:Mint

-Size:240ml

-Made in Australia