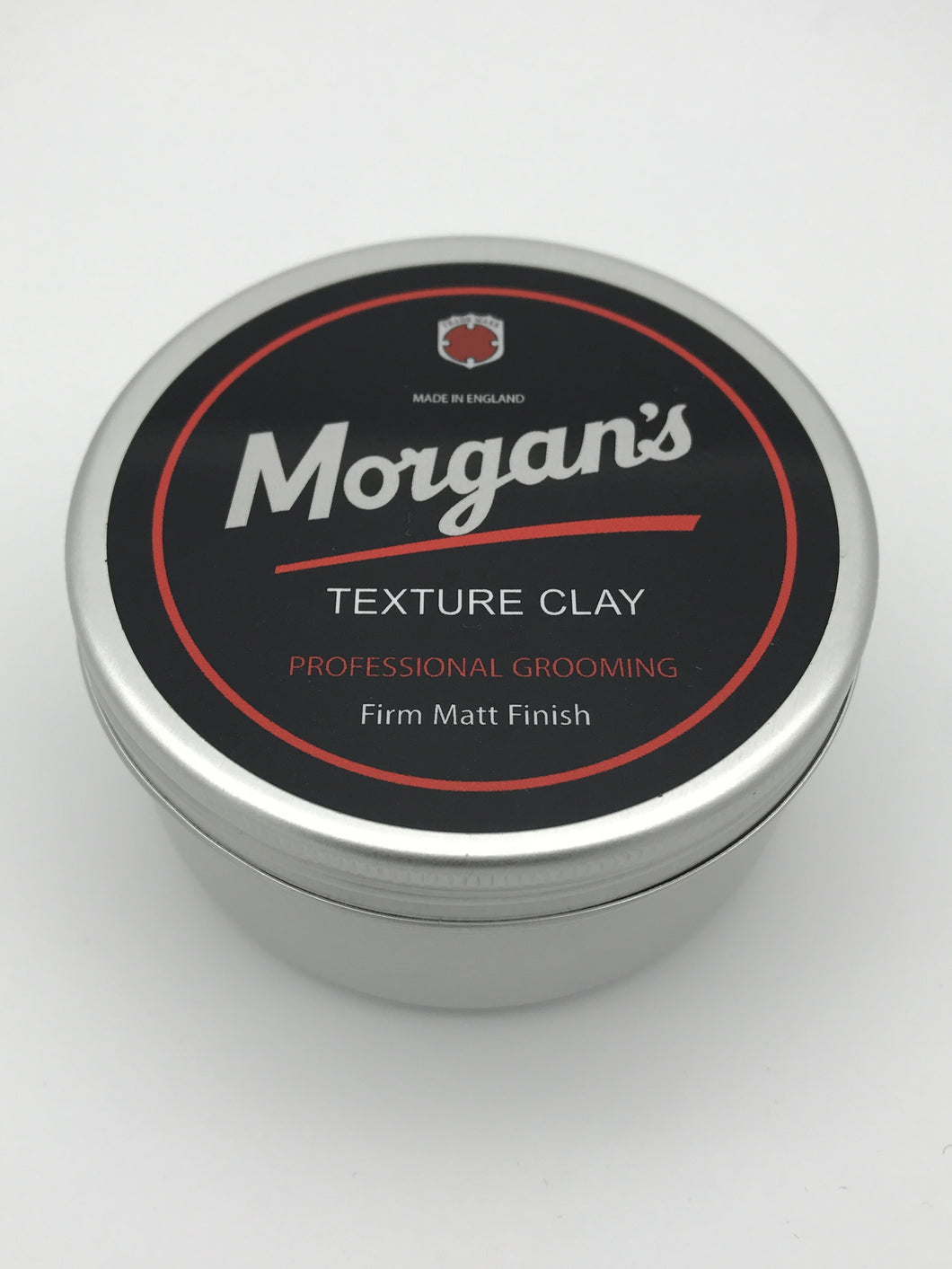 Morgan's Texture Clay
Regular price $100.00 Sale
-Features:
A versatile product great for thick hair to add texture or to achieve messy shapes. Energising fibres create hold and separation to mould and texture the hair. With high strength and a matt finish. Contains natural bees wax.
-Level of Holding:⭐️⭐️⭐️⭐️ (5⭐️is the highest)
-Level of Shine:⭐️
-Level of Soft > Hard:⭐️⭐️⭐️
-
Water Based
/Water Soluble/Oil Based
-Scent:Morgan's signature fragrance of bergamot, jasmine, sandal and patchouli.
-Size:3.63oz
-Made in England